Build a Regular Income Stream for a Comfortable Retirement
Create a retirement income stream by constructing a portfolio consisting of different asset classes such as bonds and equities.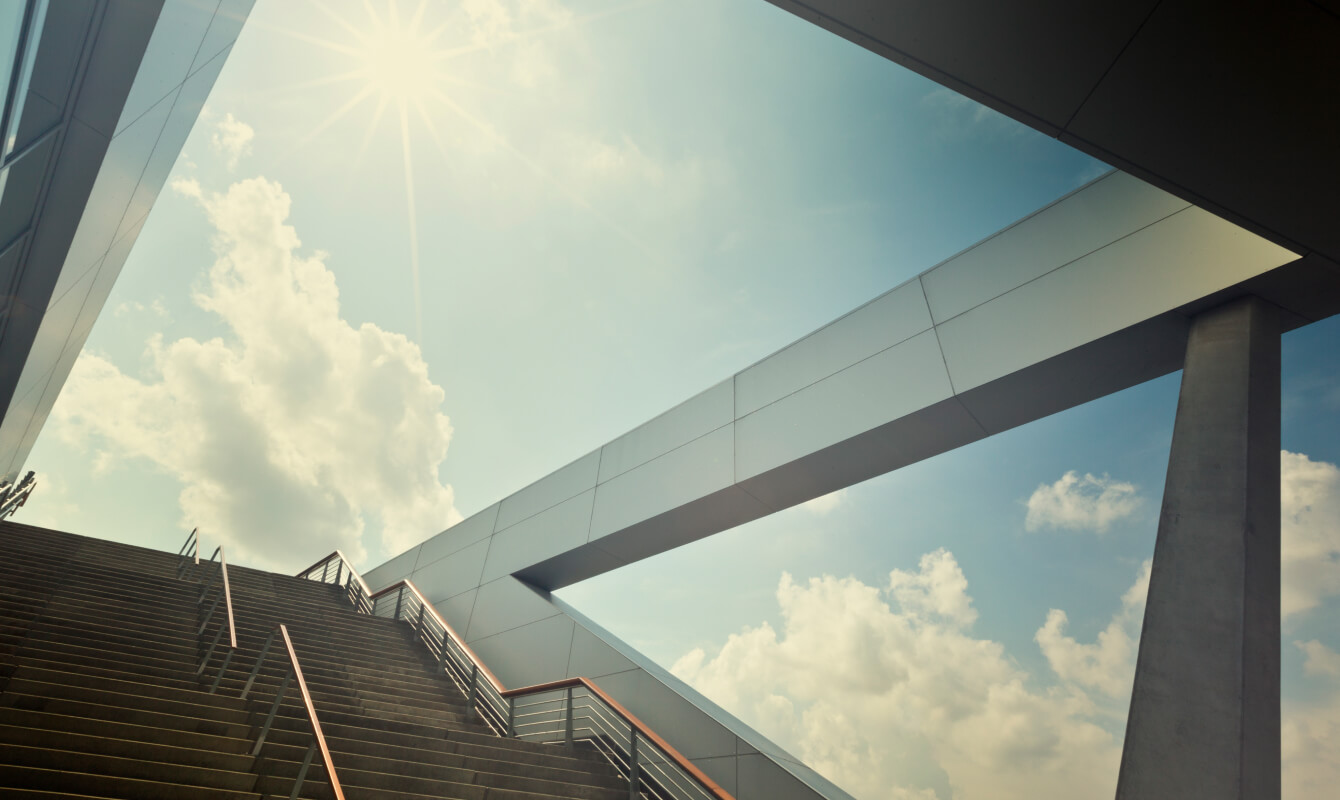 Diversification
Diversify to manage market volatility and hedge your risks, as different types of investments react differently to market events.

Expertly Managed
Our portfolios are carefully constructed, closely monitored and periodically rebalanced to achieve intended investment objectives.

Risk Management
As your retirement approaches, leave it to our financial experts to manage your risk exposure to protect your assets.
Featured Funds
LionGlobal All Seasons Fund (Standard)
The Fund aims to generate capital appreciation over the long term by investing primarily in a diversified portfolio of active funds and ETFs.
Visit Fund
LionGlobal Asia Bond Fund
The Fund aims to provide total return of capital growth and income through an actively managed portfolio of bonds, high quality interest rate securities, convertible bonds, real..
Visit Fund
LionGlobal Asia Pacific Fund
The Fund aims to achieve long-term capital appreciation by investing primarily in the equities markets of the Asia Pacific (ex Japan) region.
Visit Fund
Get in Touch
Let us know if you would like further information about our funds and investment solutions.
Contact us