Introduction
Our Strong Parentage
Established in Singapore since 1986, Lion Global Investors is a part of Great Eastern Holdings, the oldest and most established life insurance group in Singapore and Malaysia. We are also a member of the OCBC group, the second largest financial services group by assets in Singapore.
Backed by a strong local parentage and heritage, combined with the ability to leverage the Group's resources and connectivity, Lion Global Investors is uniquely positioned to deliver best-in-class Asian-centric solutions to our investors. The partnership with Great Eastern and OCBC remains the bedrock of our resiliency and stability. As a Group, we embrace the philosophy of managing our clients' assets for the long run and help them grow their wealth through the generations.
As at 31 March 2022, our assets under management (AUM) stands at S$69.2 billion (US$51.1 billion).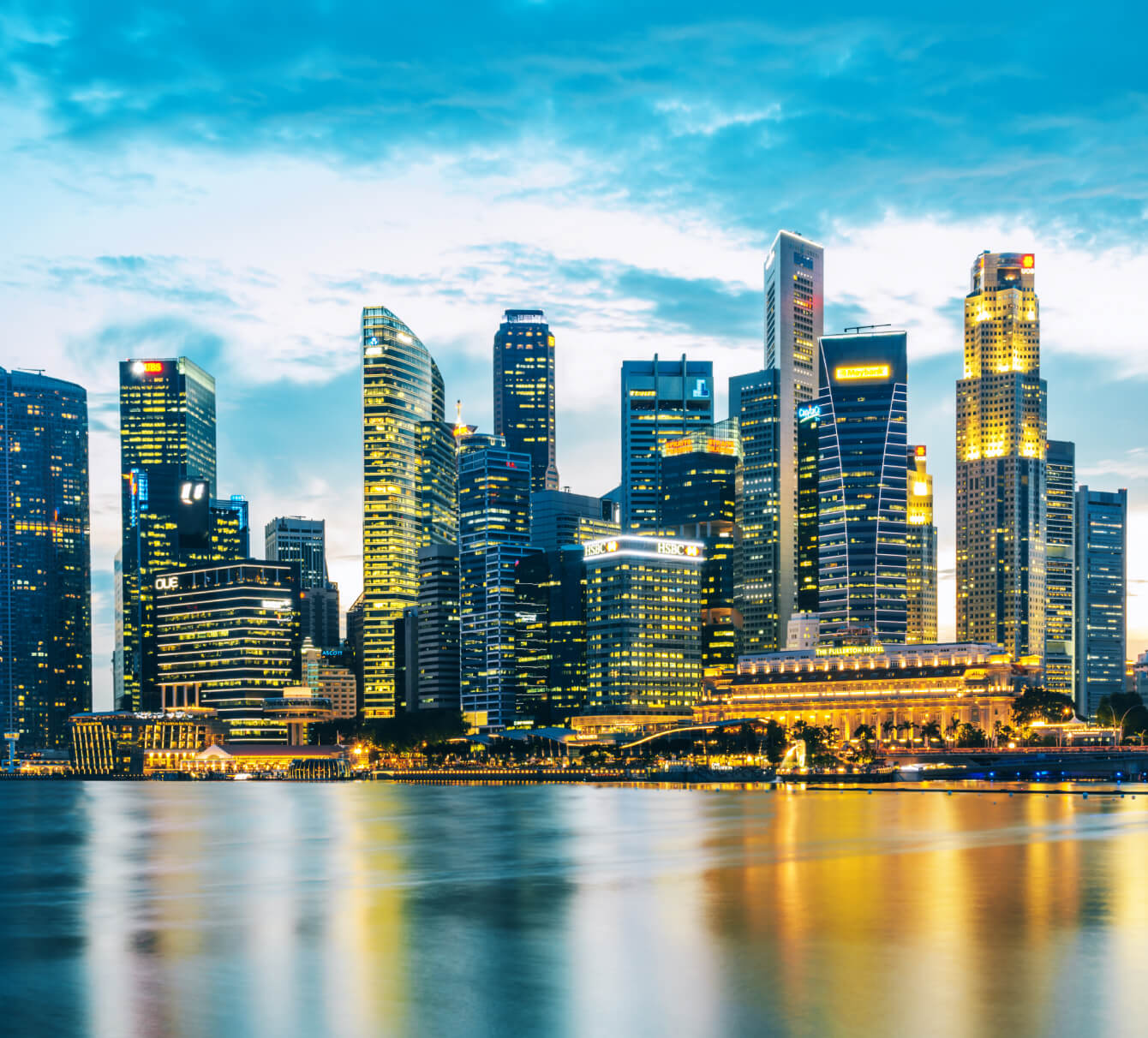 Our Capabilities
Our core competencies are in managing Asian fixed income, equity and multi-asset strategies for both institutional and retail investors. To meet our clients' evolving needs, we have also developed global Curated Portfolio Solutions as well as launched a series of thematic ETFs, focusing on Singapore REITs, China technology companies and China leading companies.
Our approach to investment management has consistently earned the company the highest accolades in the industry. Lion Global Investors won the Best Institutional House in Singapore for the fifth consecutive year in 2022, as recognized by Asia Asset Management.
Key Milestones
2020
Became a Principles for Responsible Investment (PRI) signatory to demonstrate our commitment to responsible investment.
2019
Introduced Curated Portfolios to offer fund-of-funds solutions to mass affluent and retail investors.
2017
Listed our first Exchange Traded Fund (ETF) on the Singapore Exchange (SGX).
2017
Launched our first Smart Beta Fund.

2015
Launched our first Private Equity Fund.
2008
Lion Capital Management was renamed as Lion Global Investors. The Brunei Branch of Lion Global Investors also began operations.
2005
OCBC Asset Management and Straits Lion Asset Management merged to form Lion Capital Management.
1996
Straits Lion Asset Management, the asset management arm of Great Eastern, was formed.
1989
OCBC-SIMBL Investment Management Limited was renamed as OCBC Asset Management.
1986
OCBC-SIMBL Investment Management Limited was established.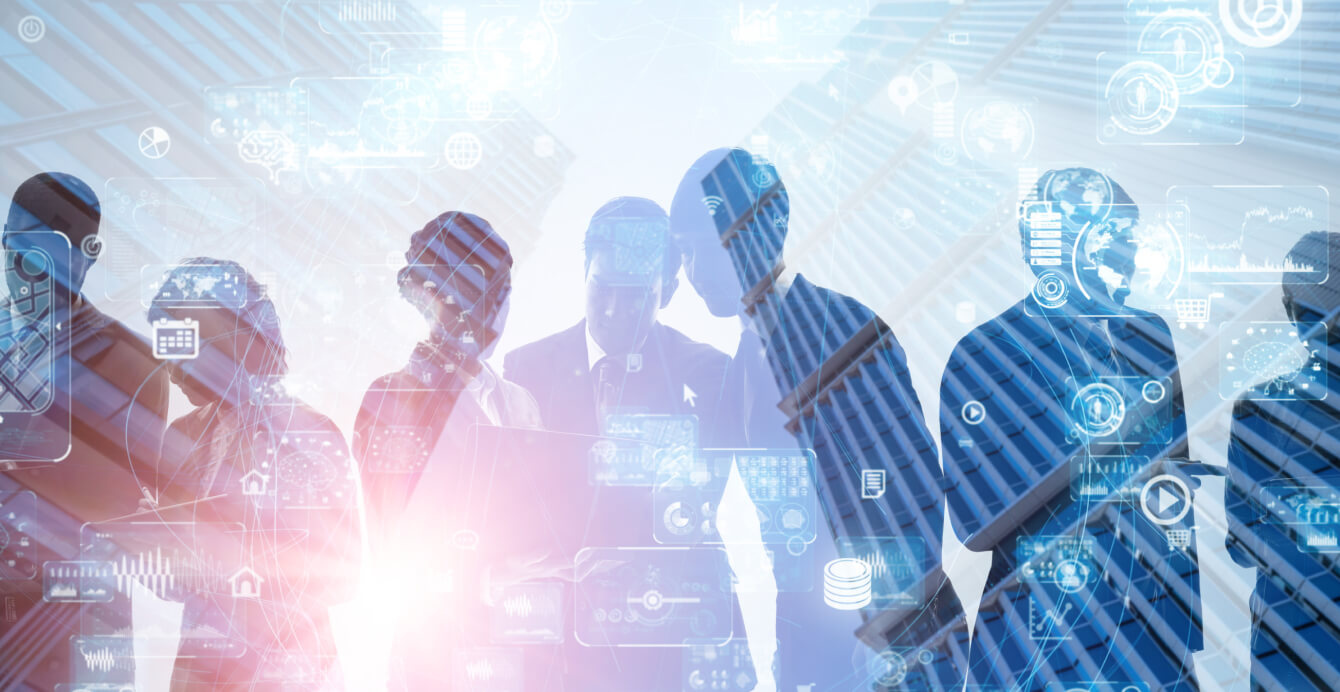 Our Team
We aim to provide our clients with best-in-class service and solutions. We have one of the largest and most experienced investment teams in Asia, where the portfolio managers have on average 24 years of investment experience.
Get in Touch
Let us know if you would like further information about our funds and investment solutions.
Contact us